guidance & execution for the fast-growing organization
Revolutionize your approach to growth
Founders, investors, and growth-focused companies trust SpurBridge to guide strategy, develop direction, and deliver results during their most critical stages.
your invitation to success begins here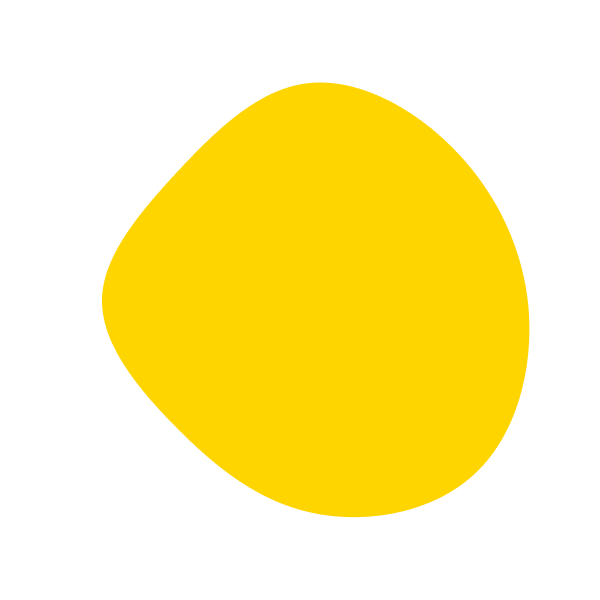 It's nice to meet you. Our team prides itself on a calm, approachable, and realistic look at your business and where you want to go. We take the time needed to understand your journey to this point, recognizing you may not always know where you need help.  We're here to listen, ask questions, advise, and deliver.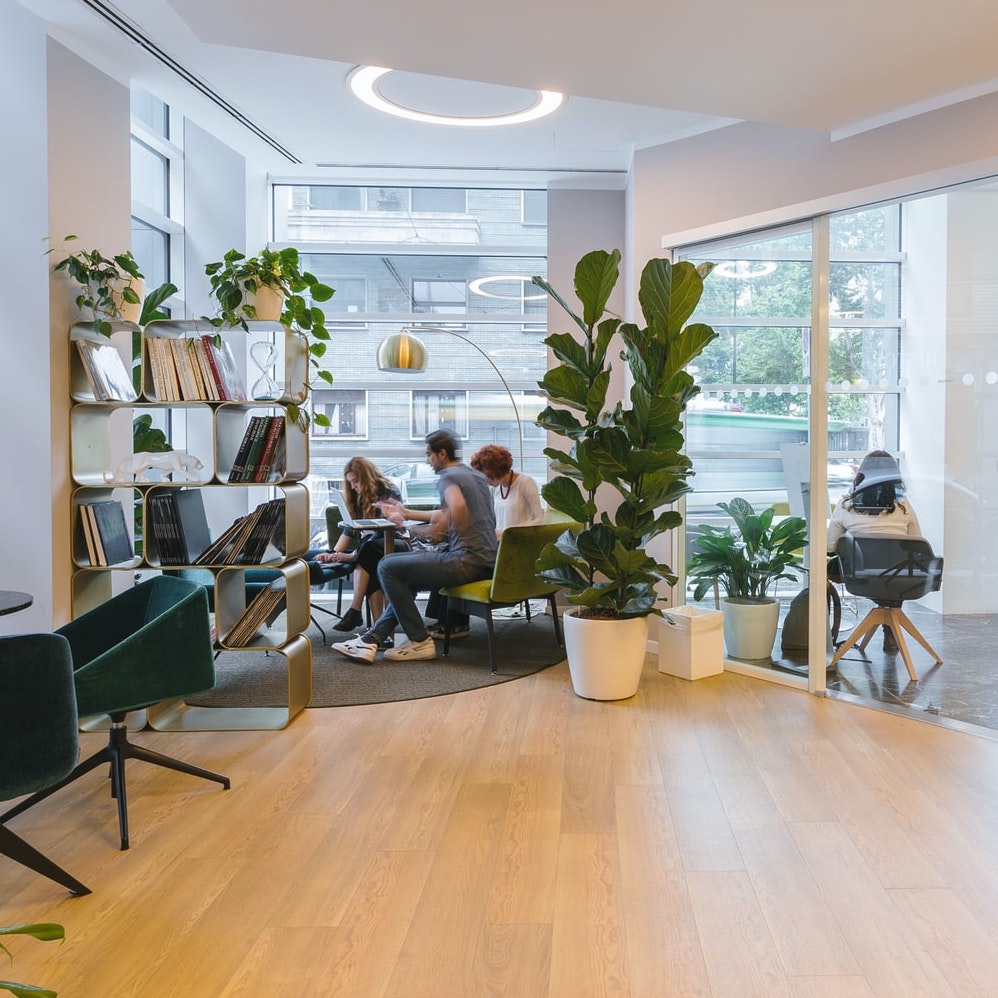 We're based in Austin, Texas but the team is spread throughout the US. Like everyone right now, we're as excited as you are to meet in person, but until then, we're fully capable of delivering results through the "new normal." 
In fact we typically find it most important to meet in person during the initial assessment and for key checkpoints as we go. This helps not only manage your investment but also keep the teams engaged, excited, and gets through all background work the most quickly. No matter how you need it, we'll make it happen.
We look forward to getting to know you more, ask some challenging questions, and help you take your business further than you ever imagined.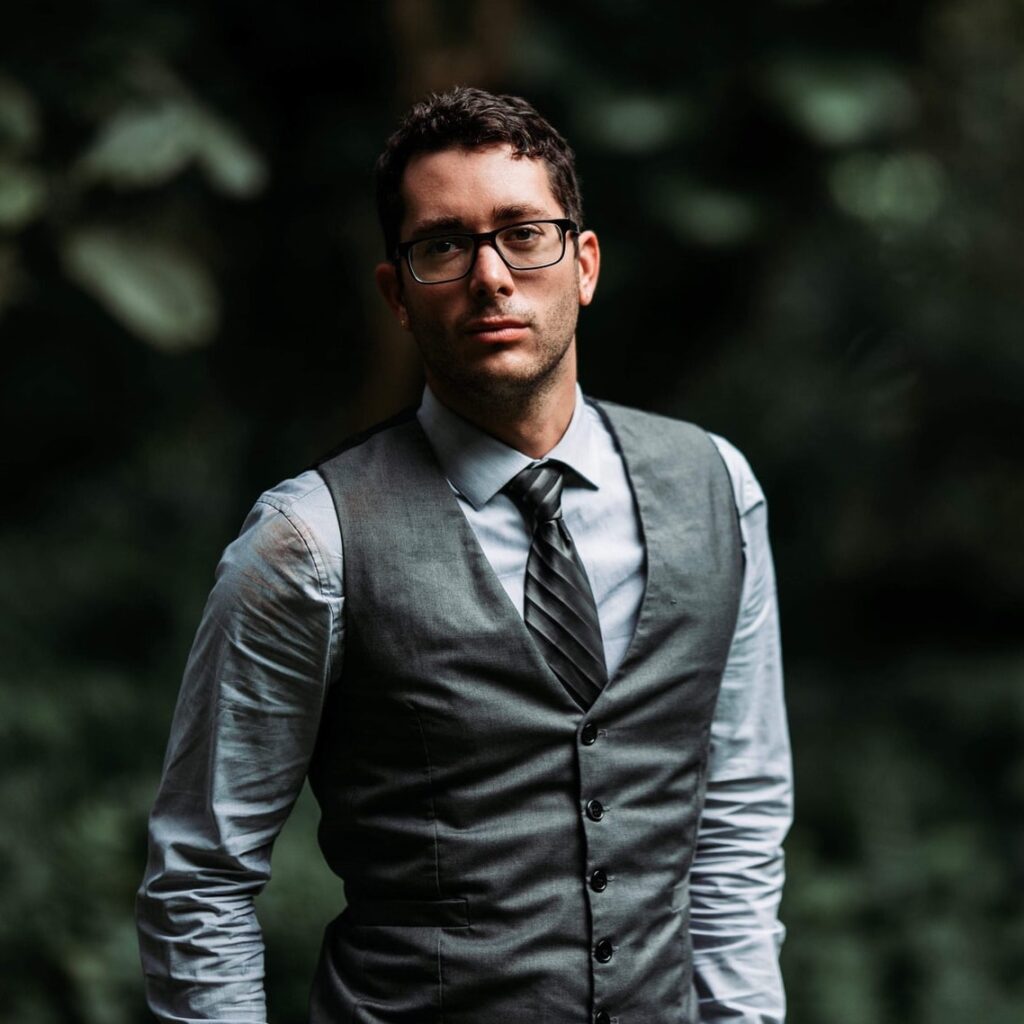 After an expensive investment with a large consulting firm, it felt like we were going nowhere. The SpurBridge approach was refreshing. They're the team you count on to grow.
—Most of our clients, probably.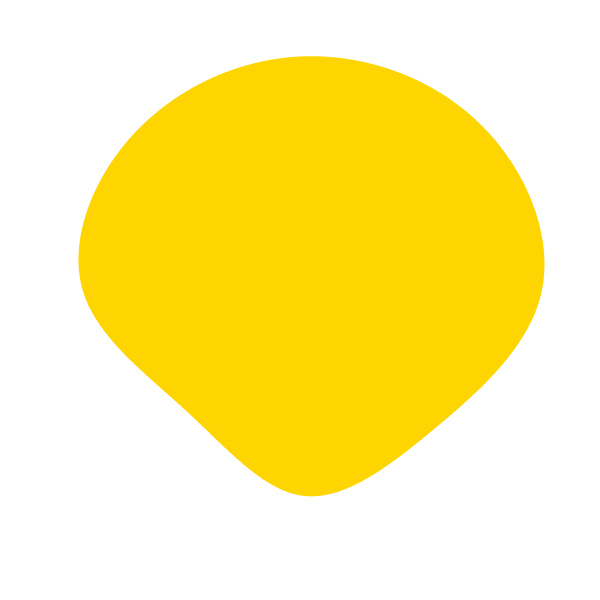 our bold statement (we used a bold typeface so you know it's big)
We see having experience and expertise across multiple areas of the business as critical to success—especially at the inflection points of growth.
Focus on what you do best and we help with the rest. Here are just a few of the ways we do that: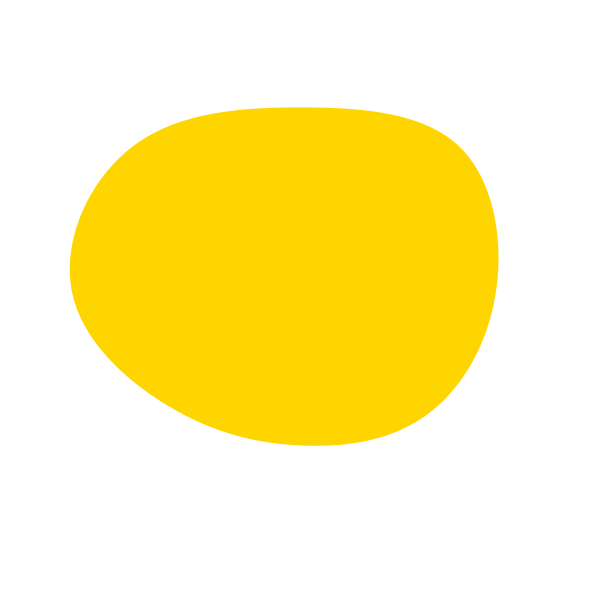 …that makes one firm better than the rest? A list of credentials and certifications? Niche experiences? Friends with your dog walker?  
Many consulting practices, especially larger firms, tout the sheer number of resources they bring to a project. While there's a time and place for large—and expensive—teams, the way we see it, fit is paramount.  The right team, at the right place, at the right time. 
We bring that certain je ne sais quoi. This is why it's important for us to engage and spend time to understand you and your business first and foremost.  We're excited to help but if we're not aligned to your needs, we'll be the first to tell you and help find those who are.  
And also, we have those credentials and experience too.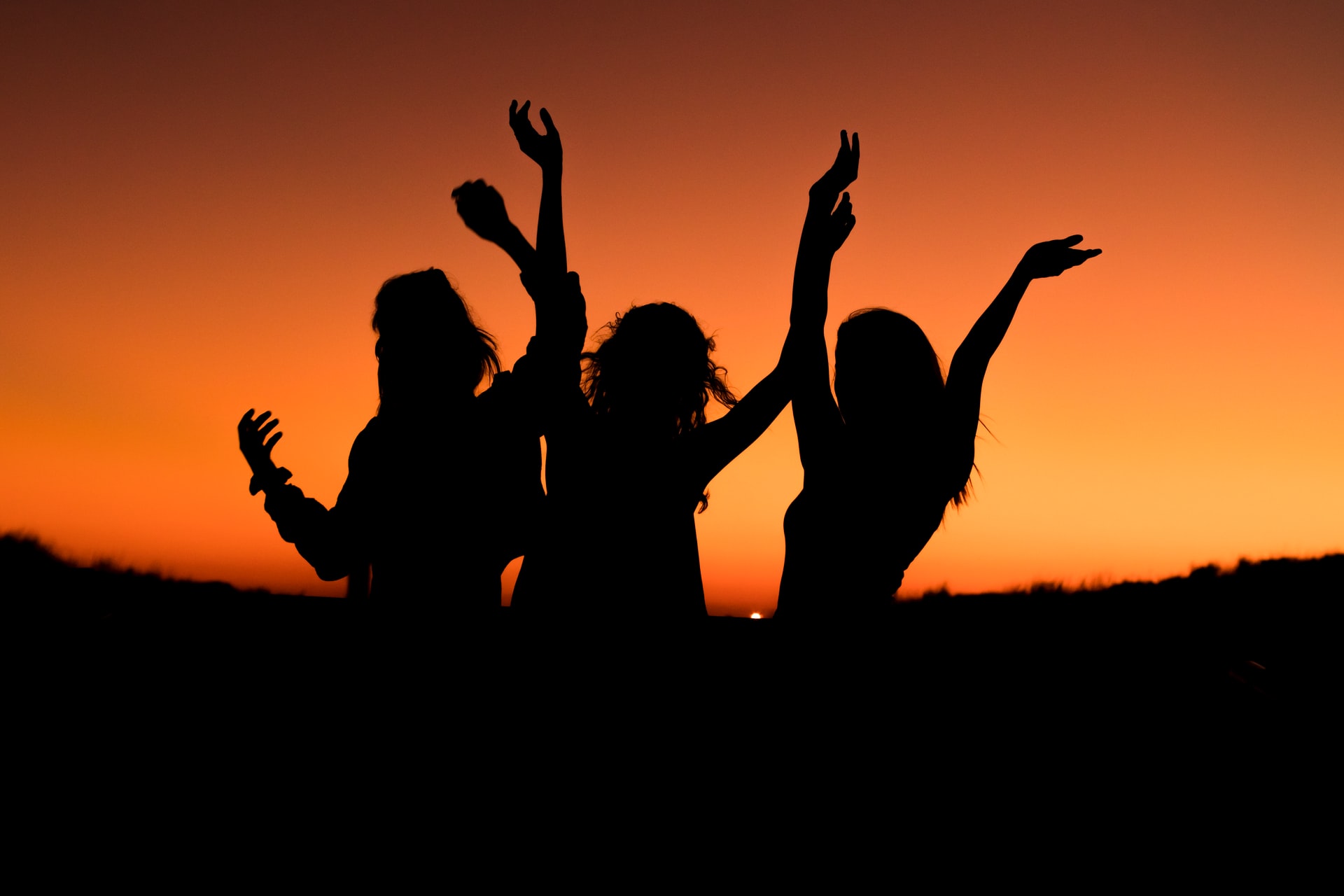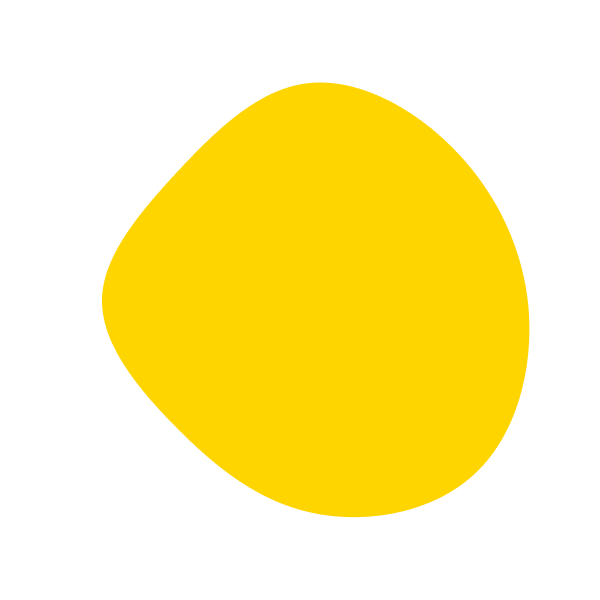 The SpurBridge team has been instrumental in our strategy. Their development of our Sales organization created the growth culture we needed. The Financial Services enable informed decisions and accurate modeling for our Board and investors.
Jennifer Carroll, Esq.
We have relied on the Financial Services team from the early days through several successful rounds of fundraising. SpurBridge allows us to focus on our core business knowing we can rely on accurate and sound guidance.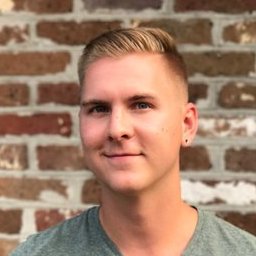 Andy Seavers
Numbers are hard. We had been sloppy with our accounting practices for too long. At best, we knew we would have enough cash to cover expenses each month. But planning, pricing our customer projects and understanding profitability was out of reach until we got Spurbridge's help and guidance. They were critical in restructuring our pricing and putting us on a successful financial path.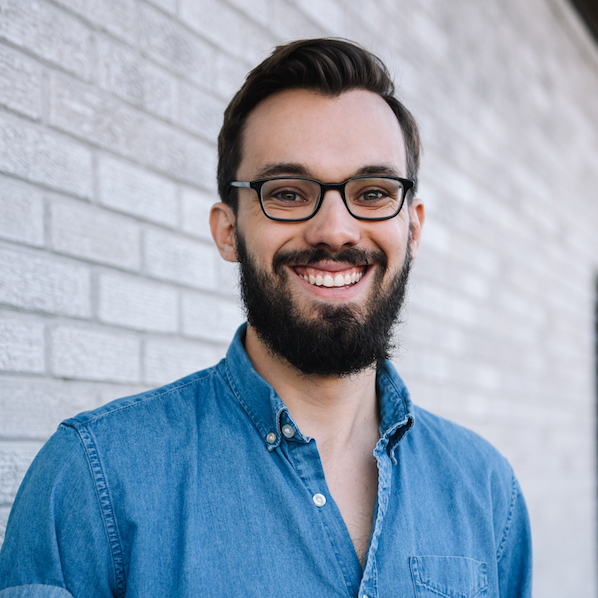 Andrew Askins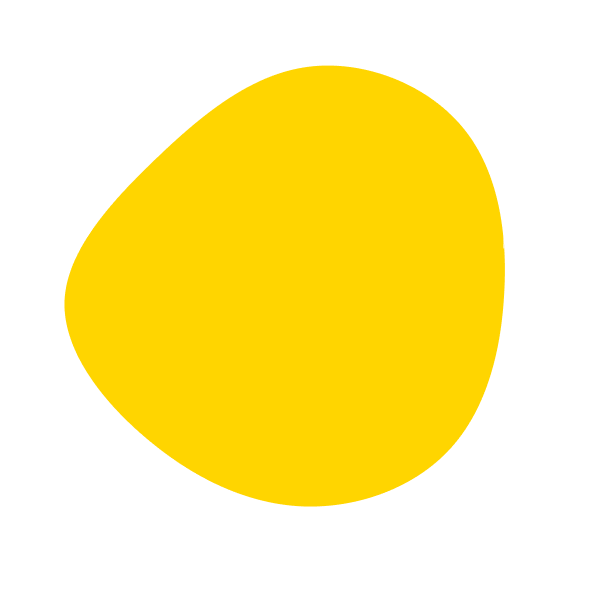 Why we're excited to partner with you
We Measure Our Success by Yours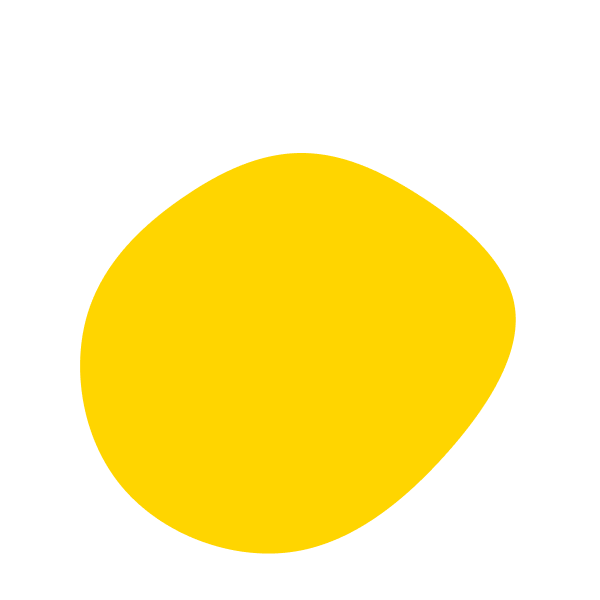 We know you love email. Sending it. Getting it. Deleting it. We promise to only send something outstanding and likely when you least expect it. What a nice little treat. Drop your email and we'll keep you informed for any upcoming events and news.